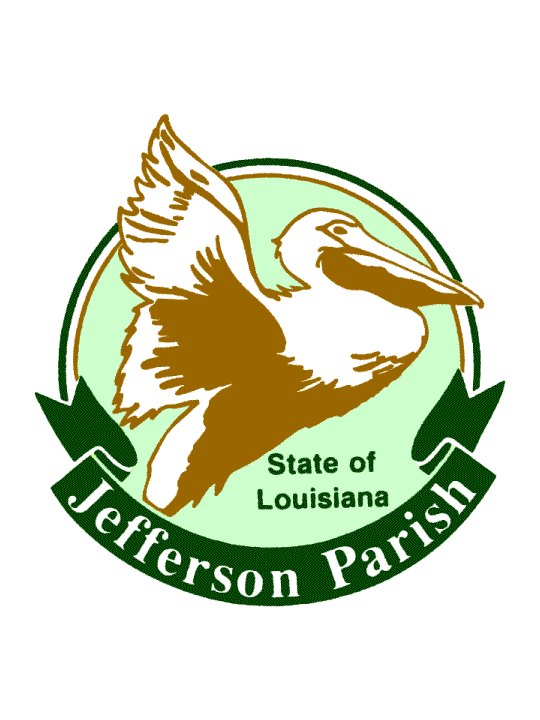 Before viewing the maps you must read the legal disclaimer and agree to it.


To learn more about minimum requirements and how to use this site, click the "Help" button at any time.
If you have any questions or comments send an e-mail to the GIS Department.



©1998-2007 This website and its
contents are the property of
Jefferson Parish.